REGISTER FOR OUR UPCOMING
Programs and Seminars
Resiliency is the ability to maintain a stable, healthy level of psychological and physical functioning despite exposure to extreme stressors.
One of the most essential aspects of a healthy lifestyle is having adequate restorative sleep.
Learning to better cope with stress has been proven to decrease the frequency and intensity of migraine head aches.
Mild to moderate depression
Learn to reframe negative thoughts to become more adaptive and positive.
Stress hormones signal changes in cells, which in turn set off an inflammatory response.
Fear and unpredictable outcomes can lead to anxiety. Learn how awareness can help reduce symptoms of anxiety.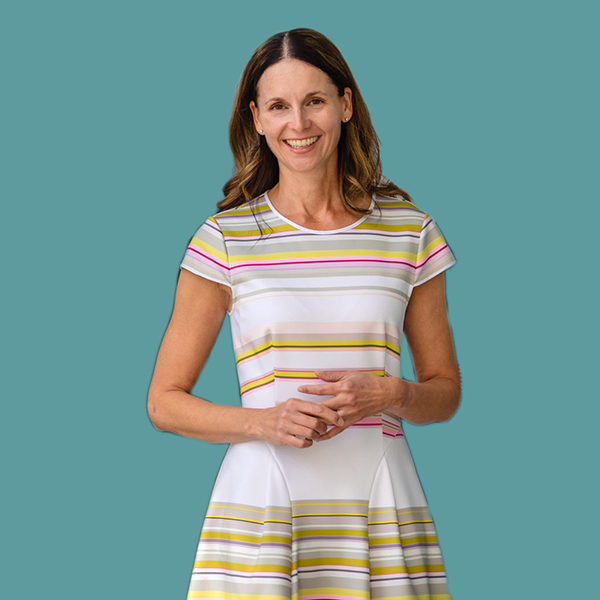 Benson-Henry Institute SMART – Certified Healthcare Practitioner
I think that "Why" must have been the first word that came out of my mouth as a baby. I have always been influenced by science to answer medical questions of "why".
Over 15 years ago I was challenged by my own observation of "Why does yoga and meditation influence my well-being so positively?" This led me down a very deep rabbit hole in search of a scientific answer. Over the years I have extensively studied anatomy, physiology, neuroanatomy, the science of the mind, and the science of breath.
My most favorite stop along the way has been the research-based Mind-Body Medicine courses that the Benson Henry Institute has to offer. It has been through the multitude of these continuing education courses that have given me the knowledge to begin to understand why yoga and meditation can be so beneficial to our health. WE need to participate in our own healthcare.
Today non-communicable diseases are the leading cause of death in the world. Stress plays a huge part in contributing to our vulnerability to these diseases. But we can all participate in our own wellness! I have been inspired through my own stressful voyage through life and my own healing.  I am heavily motivated to help you, help yourself. As a Benson Henry SMART-healthcare practitioner, I can provide you with tangible options for wellness through stress reduction.